Secret Solstice Announce Second Phase Lineup for 2016 Midnight Sun Festival
</p>




Secret Solstice Announce Second Phase Lineup for 2016 Midnight Sun Festival

Package of The Gods Festival Passes Now On Sale For The Ultimate Fan Experience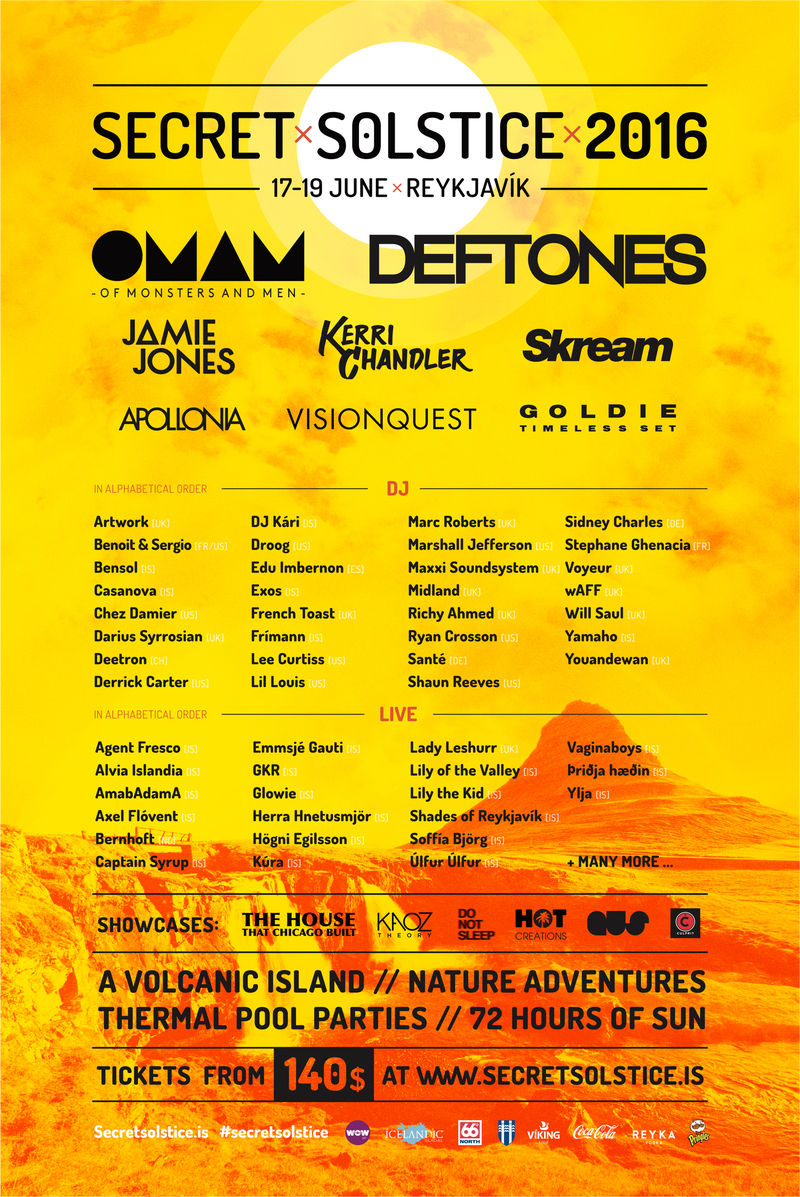 Experiencing 72 hours of never-ending daylight next year in the most northerly capital city on Earth just got a even better, with Iceland's Secret Solstice festival announcing their second phase lineup for 2016.
A total of 60 names are now on the bill for Secret Solstice's third year, with heavyweights Deftones, Jamie Jones, being added to already announced named like Of Monsters And Men, and Kerri Chandler. The final total of acts for the 2016 event is set for around 130 names according to organizers.
While Secret Solstice's lineup is one thing, it's the incredible concept and breathtaking natural scenery that's had fans flocking to Secret Solstice from around the world. Due to the event's proximity to the Arctic Circle in Reykjavík, the sun never sets for the entire three days of Secret Solstice 2016, making for an extremely special experience for people coming to Iceland from abroad.
Just in time for the holidays, Secret Solstice has created the Package Of The Gods, which is the ultimate way to experience everything at Secret Solstice 2016. Priced at 1.5 million Icelandic krona (that's just a little shy of $11,700 USD), the package promises to be an unforgettable experience for two people. Only three of these incredible packages are available, and are on sale now via the event's website.
The Package of The Gods includes:
Óðinn

festival tickets (Secret Solstice's premium pass, limited to 50 people only)

All-in backstage access at Secret Solstice 2016

Helicopter transfers to Langjökull glacier and two tickets to the world's only party inside a glacier during the event's weekend

Access to all other Secret Solstice 2016 satellite parties

Exclusive meet-and-greet sessions with Secret Solstice 2016 artists

Private limousine including driver for the entire event weekend

More to be announced
Another potential add-on for guests is the "world's only party inside a glacier" – called Secret Solstice presents Into The Glacier – the festival holds as a side event during the main event weekend. However, the festival warns that the Saturday, June 18th DJ show is already sold out, and less than 50% of tickets remain for the Sunday, June 19th acoustic show.
The full lineup as it now stands for Secret Solstice 2016, including all the recent additions, can be found below. (* indicates Phase 2 artist)
For guests traveling from the (UK/USA/EU), Secret Solstice has full package deals available now starting at only 83,500kr (approximately $650USD), with departure locations including London, Washington D.C., Boston, Amsterdam, Toronto, and many others.
General festival tickets start from 17,900kr (approx. $140USD/£93//€126), and are on sale now at secretsolstice.is while supplies last before the next price increase.
Stay connected with Secret Solstice!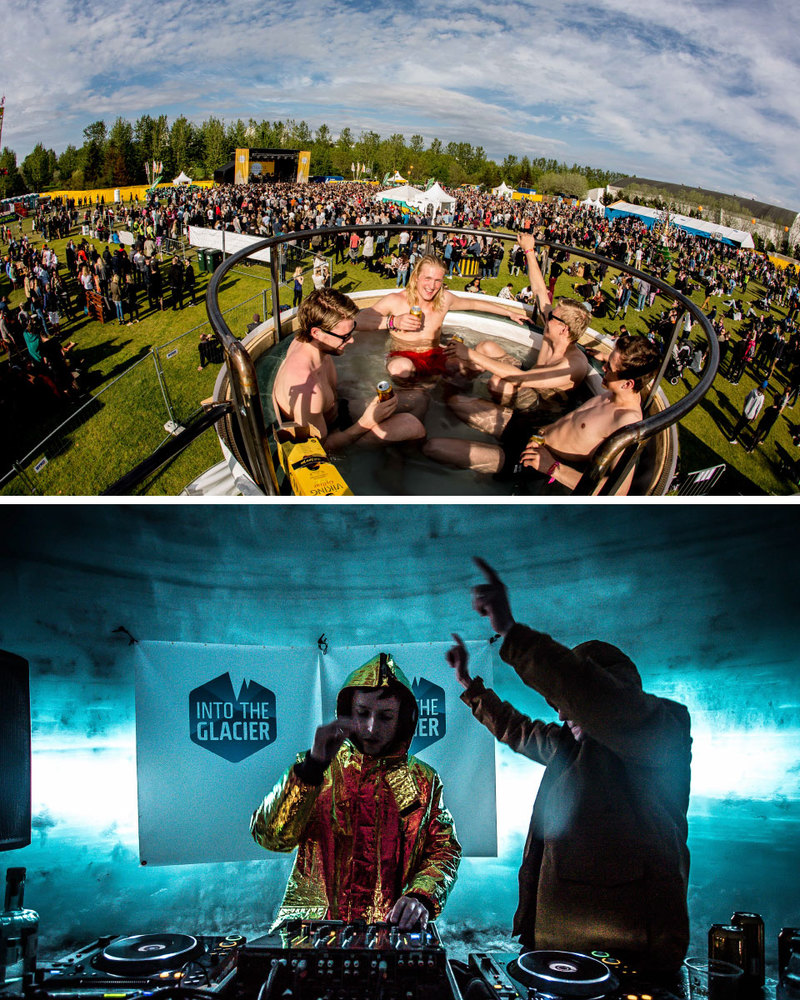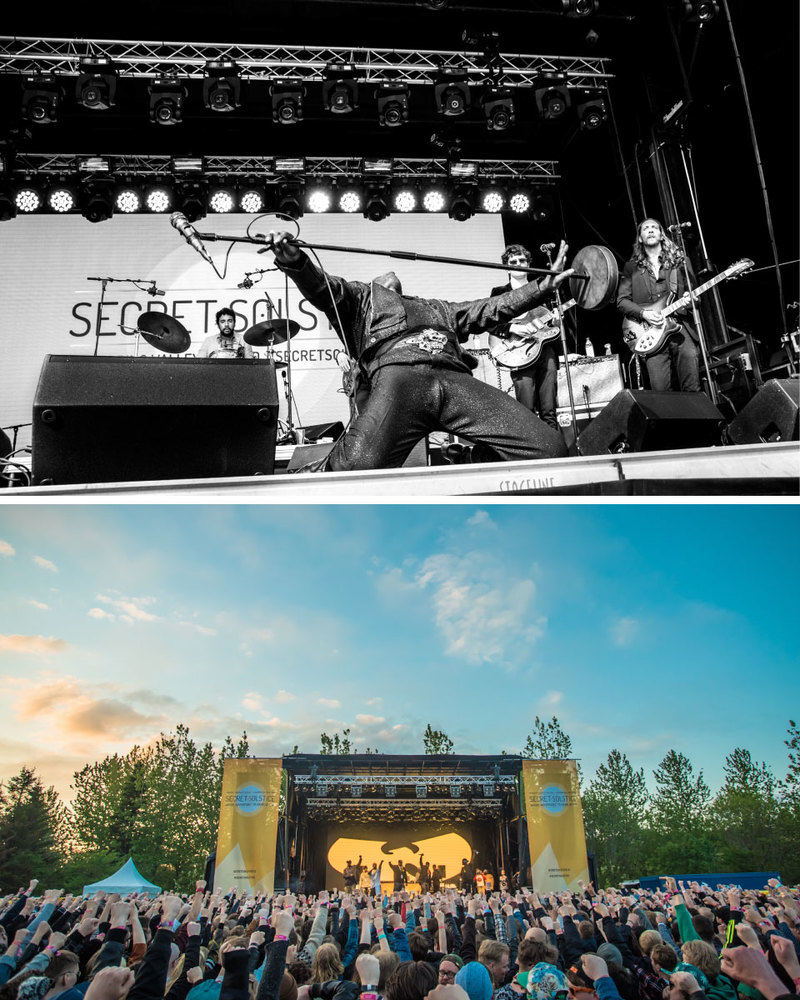 Secret Solstice is an Icelandic music festival that is being held for the third time on June 17-19, 2016 in the city of

Reykjavík

. It showcases both established artists as well as exciting up-and-coming talent over the course of three days in the 24 hour midnight sun during the summer solstice. It's themed after the Norse religion and mythology of old. It's set to deliver a unique party atmosphere filled with great entertainment.
For North American media inquiries, please contact:
Dance Local. Think Global.
For ROW media inquiries, please contact:
Kim Booth | Rebel Butterlfy
kim@rebelbutterfly.co.uk

</span></div>
</body>
</html>