</p>

</p>

</p>

</p>

D∆WN Reveals Stunning New Double Video For "Billie Jean x Dance"

"...

gorgeous shots, dripping with crimson-lit sensuality and coupled perfectly with her dancefloor/bedroom-ready electronic pop.

" —

FLAUNT Magazine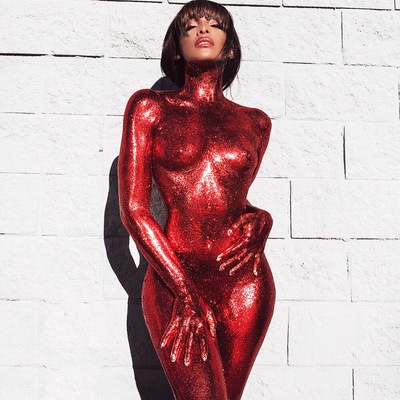 </span></div>
</span></div>
</span></div>
</span></div>
</p>

D∆WN

reveals a stunning new double video for

"Billie Jean x Dance"

following the release of her instant hit single "

Dance

" last week on

Our Dawn Entertainment

. The video, directed by Monty Marsh, brings D∆WN's infectious tracks to life with her signature dazzling, avant-garde visuals and brilliant choreography, all coming together to underscore her role as electronic music's brightest breakthrough artist. Check out the official video for "Billie Jean x Dance" on VEVO

here

or via

FLAUNT Magazine

's premiere

here

.

Premiered via

FADER

, "Dance"

landed in the iTunes Top 10 Electronic chart on the day of its release and

is the lead single from

The Red Era

, the third installment of D∆WN's album trilogy. D∆WN enlists her trusty producers Noisecastle III and Swagg R'Celious along with power writer Ester Dean to unleash her best song to date. Stream "Dance" on VEVO

here

. Meanwhile, the addictive "Billie Jean" appeared on D∆WN's previous

Blackheart

album released earlier this year.

Hitting the road next month,

D∆WN

brings her "

Bravura Experience

" live performances to

New York on November 11, Washington, DC on November 16, and Los Angeles on December 15.

Dawn Richard, known professionally as D∆WN, is a multi-platinum American singer-songwriter who started her career as part of American girl band Danity Kane, and part of the group Diddy-Dirty Money with Sean "Diddy" Combs and Kalenna Harper, through which she earned multiple platinum albums, a 3x platinum single, and a gold single.

D∆WN launched her solo career in 2011, and has since released five solo projects:

ATellTaleHeart, 'Armor On' EP, 'Whiteout' EP, Goldenheart

and

Blackheart

. Both

Armor On

and

Goldenheart

reached #1 on iTunes R&B/Soul in a matter of hours, reached iTunes Top 20 All Albums, and charted on mutiple Billboard charts, with

Goldenheart

(released January 2013) receiving universal praise from

The Guardian, SPIN, Complex

and more.

Earlier this year,

D∆WN concluded her transition into

The Black Era

, a project which incorporated the musical experience with visual collaborations, choreography and high fashion to accompany the second installment of her album trilogy -- the

Blackheart

album. With influences from trip hop to electro pop to soul, the

Blackheart

album (released January 2015) solidified D∆WN as more than just a progressive R&B diva, showcasing sharper edges, more experimental electronic sounds, and consummate fearlessness. Producing and writing alongside her partner in crime Noisecastle III, the duo make genres a thing of the past and future a thing of the now. R

eceiving critical acclaim from

Billboard

,

Pitchfork, SPIN, Fact Magazine, New York Times, LA Times

and many more,

Blackheart

peaked at #1 on the iTunes Electronic chart and reached the Top 20 iTunes All Albums chart, also charting at #1 on the Billboard U.S. Top Independent Albums chart, #2 on the Billboard Electronic/Dance chart, and #3 on the Billboard U.S. Top Heatseekers chart.

Get ready for the new era of D∆WN.

"Dance" is available on iTunes

here

.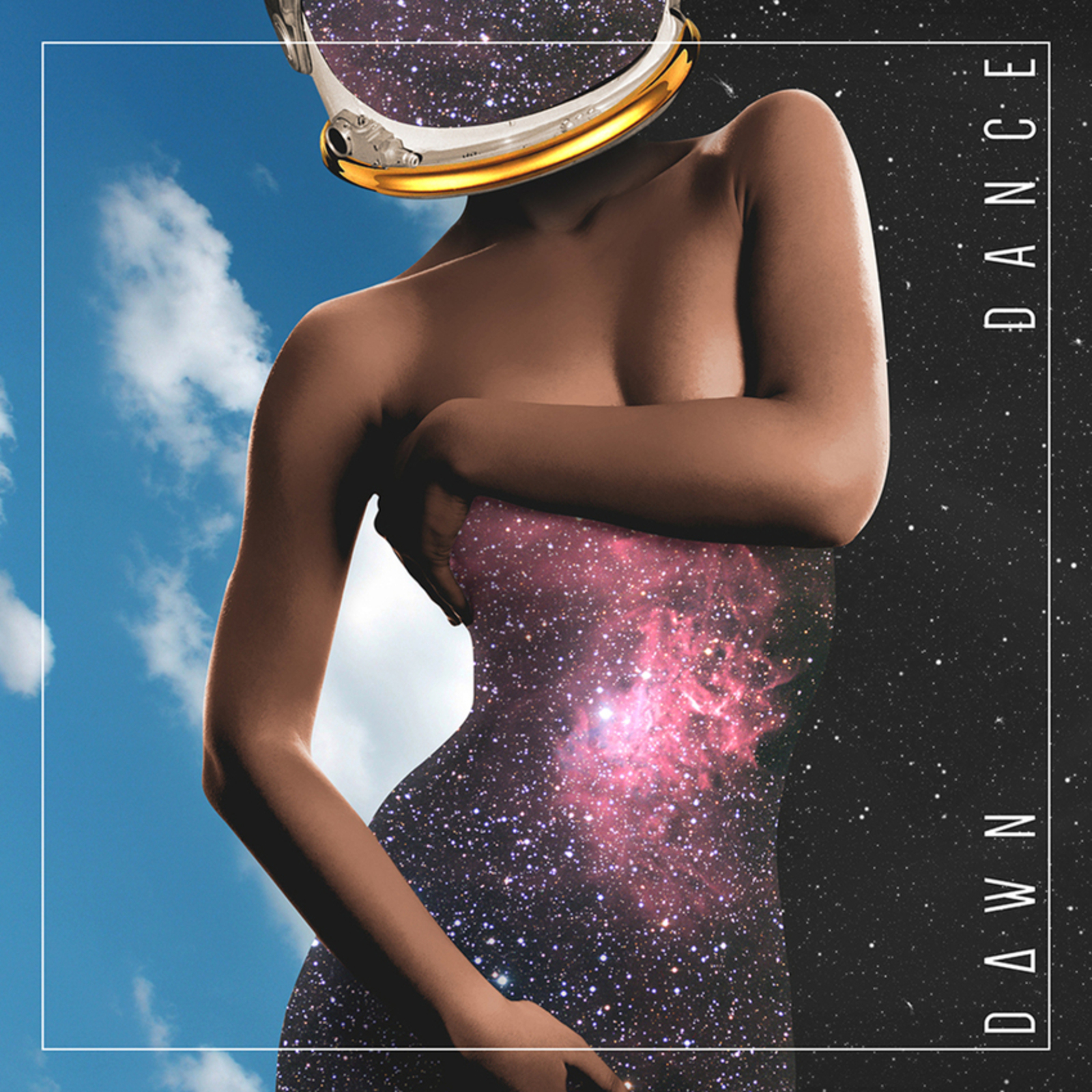 </span></div>
</p>

</p>

"Dawn Richard's new single is a multi-genre party anthem." —

FADER

"A spacey, wandering dance floor jam" —

SPIN

"If there's anything that defines Richard's music, it's her grand, sweeping feelings that she lays bare for all to see and hear." —

Pitchfork

"On her own, she's making R&B that's genuinely genre-defiant." —

NPR

D∆WN "The Bravura Experience" Tour Dates

November 11 New York, NY @

Marlin Room @ Webster Hall - tickets available

here

November 16 Washington, DC @

The Howard Theatre - tickets available

here

December 15 Los Angeles, CA @

Troubadour - tickets available

here

</span></div>