FOR IMMEDIATE RELEASE

SPL Releases 'Ransom Note / The Sickness' Single
Out on SMOG Records February 18
 SPL Joins 12th Planet's SMOG City Tour February 18-28
"In today's often repetitive market of bandwagoning electronic music production, Los Angeles-based artist SPL strives to keep his work inventive and exciting." —DJZ.com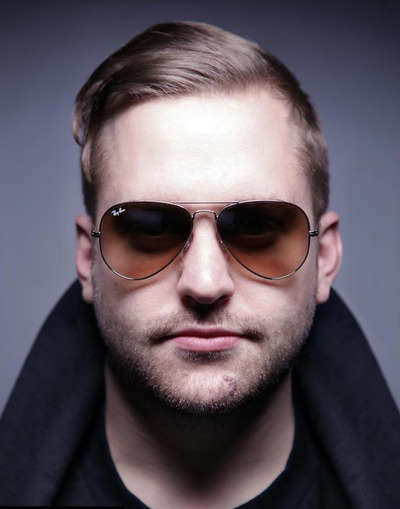 SMOG heavy hitter SPL returns with 'Ransom Note / The Sickness,' a dualistic new two track single out on SMOG Records February 18. "Ransom Note" follows in the vein of SPL's highly successful 'Balearic Bass' EP, featuring an impeccable mix of bright melodic '90s rave sounds and his own brand of heavy bass. Meanwhile, "The Sickness" sees SPL return to his classic drum and bass sound with a darker, rugged track that allows its hard-hitting elements to rupture within a minimalist sonic landscape. 'Ransom Note / The Sickness' also displays SPL's cutting-edge fusion of styles that balances equal parts reverence for musical history with restlessness for innovation.
From his roots in the drum and bass movement to the emergence of his trademark forward-thinking "Balearic Bass" sound, 
SPL
 stands poised to continue striking blows into the hearts and minds of electronic dance music veterans and initiates alike. With his latest music video for "
Hypnotizing
" from 'Balearic Bass' receiving over half a million plays on Youtube and his remix of "Throw That" by fellow SMOG artists Two Fresh & HeRobust reaching #2 on the Beatport Dubstep chart, SPL's massive international fan base continues to grow. SPL joins the current 
SMOG City Tour
 to crush dance floors alongside
12th Planet, Protohype, Antiserum
and
Steady
from February 18 to February 28.
'Ransom Note / The Sickness' is out on February 18 on Beatport, iTunes, and all major online music retailers. Pre-order 'Ransom Notes / The Sickness' on 
iTunes
 now.
'Ransom Note / The Sickness' Tracklist
1. SPL — Ransom Note
2. SPL — The Sickness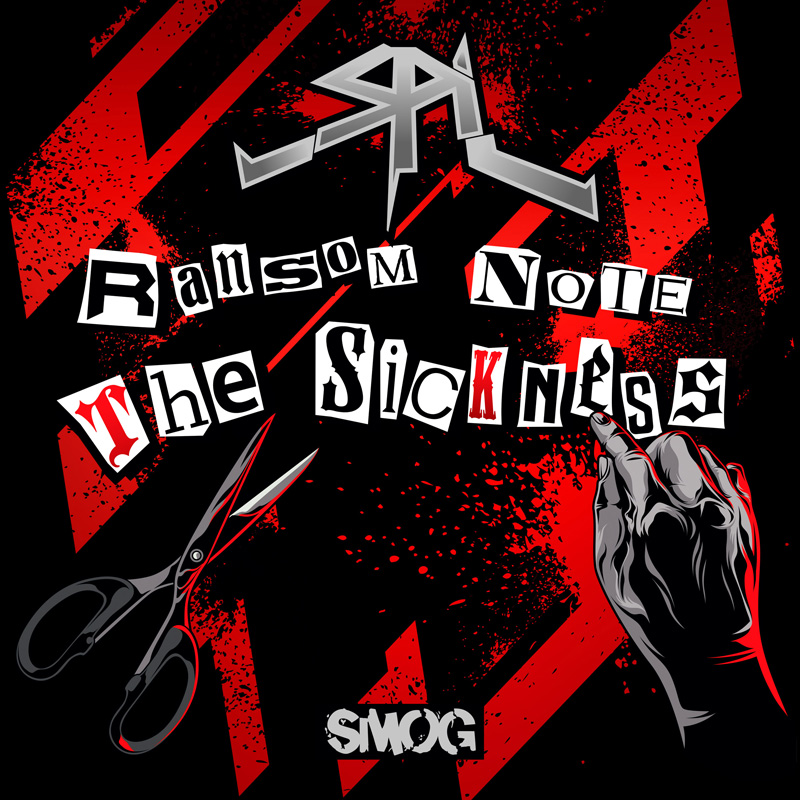 SPL: SMOG City Tour Dates
with 12th Planet, Protohype, Antiserum and Steady
February 18 Boulder, CO @ Fox Theater
February 19 Denver, CO @ Bluebird Theater
February 20 Albuquerque, NM @ El Rey Theater
February 21 Tucson, AZ @ Rialto Theater
February 22 Las Vegas, NV @ Hard Rock Live
February 25 Reno, NV @ 1UP
February 26 Boise, ID @ Revolution
February 27 Missoula, MT @ Palace Lounge
February 28 Seattle, WA @ Neumos
For more info on SPL
For more info on SMOG
About SMOG
SMOG is one of the founding brands in the North American dubstep and bass music movement. Originally an event production company based in Los Angeles, SMOG has expanded into a record label, artist development hub, and lifestyle brand. With MTV calling the crew a "pioneering incubator of bass music in America," SMOG is widely credited for bringing the British movement stateside, and continues to be a crucial force in the evolution of electronic music. SMOG also continues to produce top quality events in Los Angeles and beyond, always pushing forward as an internationally recognized leader in U.S. bass music.